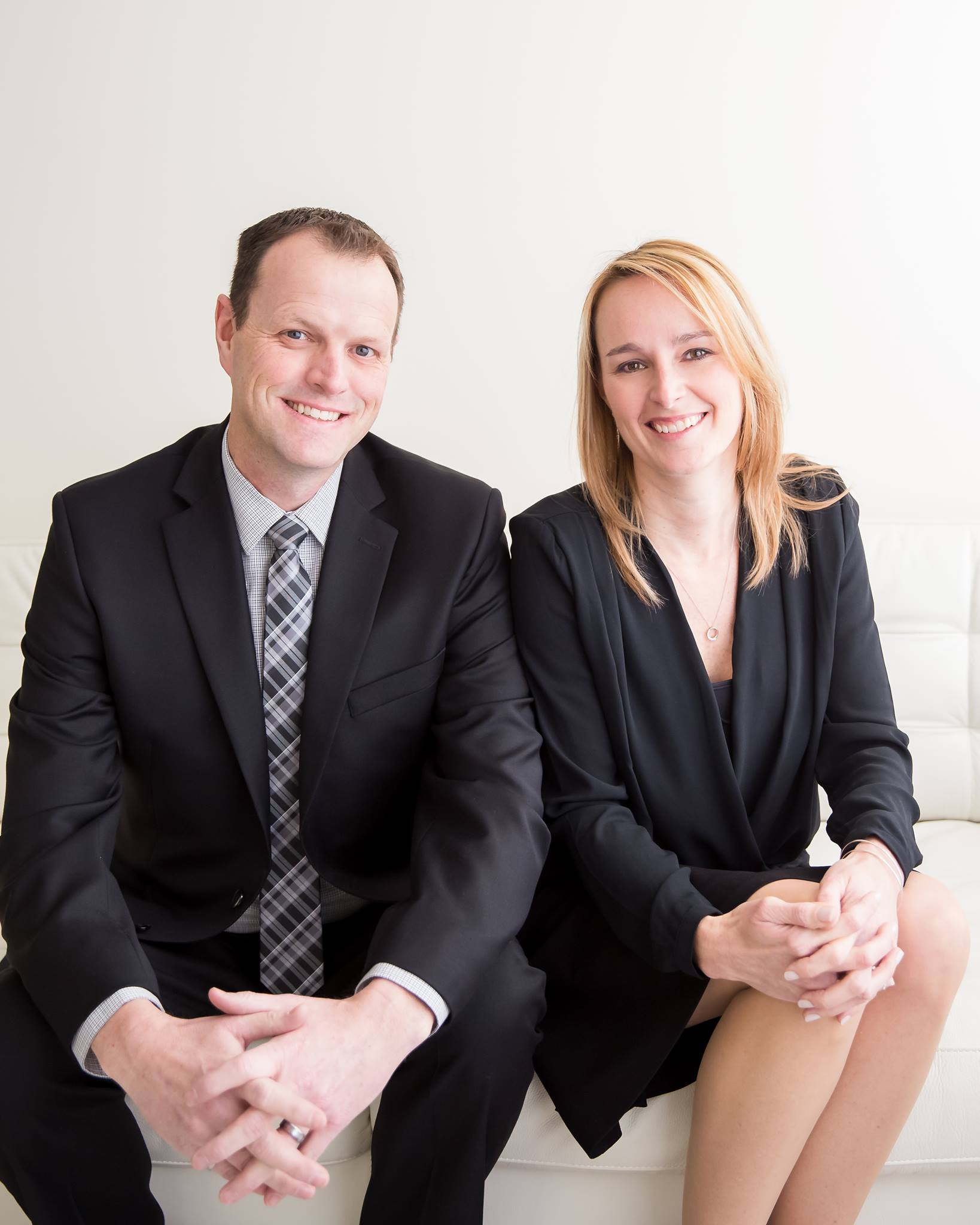 Jennifer & Kevin Robb
Sales Representatives
Royal LePage State Realty
http://www.jenniferandkevin.ca/
"We have had the pleasure of working with Judy Rickey of Clutter Relief Services for several years now. She is a valuable part of our real estate business. We have recommended her to many clients who have raved about her! She is caring, courteous and has an amazing team of professionals to help her in large or smaller jobs. We would not hesitate to recommend her to help our clients move, downsize or organize their current spaces. We have seen firsthand the value her services bring. There is no doubt that her work prior to listing helped sell homes at a higher price and faster because potential buyers could see the homes features."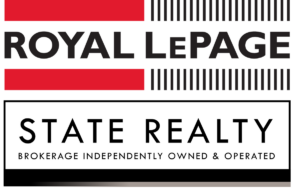 Click here to watch my interview on Maxsold. Follow me on Facebook to be alerted to online auctions.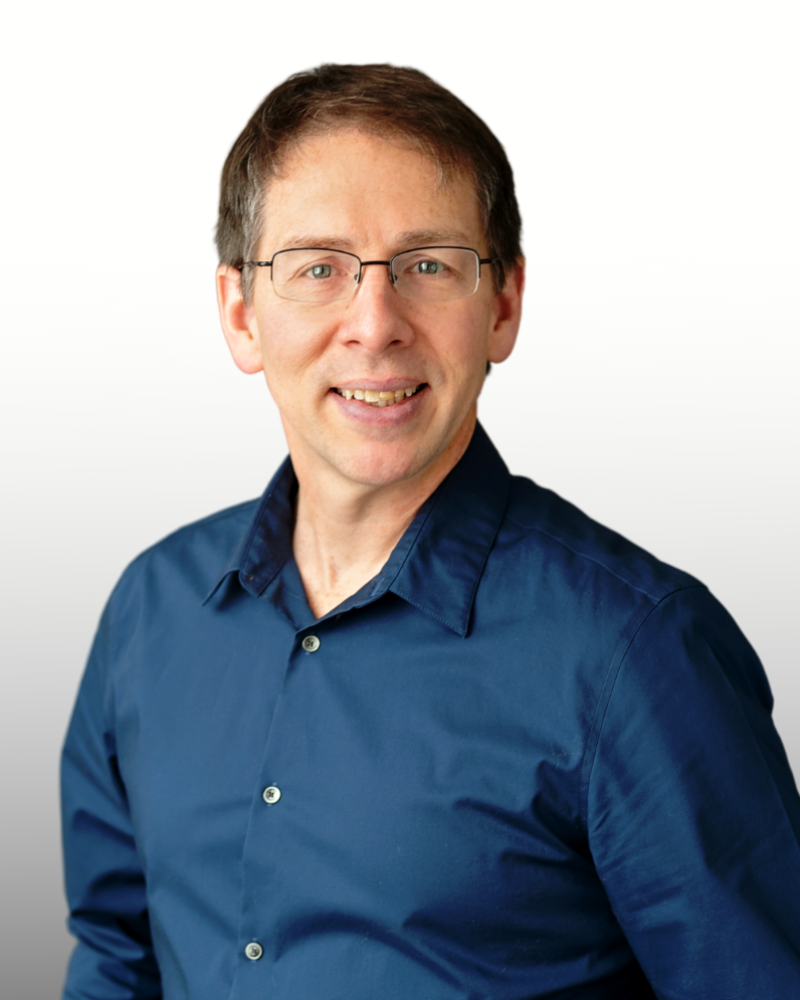 Dale Murphy
Design Consultant
Matalino Home
https://matalinohome.com/
Dale Murphy is a Design Consultant with Matalino Home. They provide custom-made window coverings to suit your style and budget. From the initial consultation to the professional installation, they take pride in their clients' satisfaction. Serving Mississauga to Hamilton.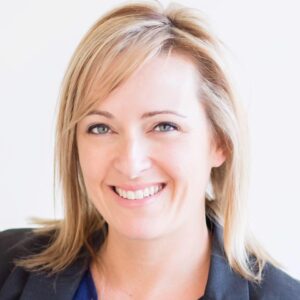 Cindy Murrell-Wright
Cindy Murrell-Wright
Sales Representatives
Re-Max
https://realintro.com/cindymwhomes
"Judy is amazing! I am a realtor in the greater Hamilton/Ancaster area and use her services to organize and declutter homes that I am getting ready to list. She is always on time, organized, trustworthy, professional and excellent with my clients and their needs/wants. I have used her in my own home to organize an office as well as my basement with amazing results!"

Contact me with your referral for details!