CONTACT INFORMATION
Clutter Relief Services
Hannon, ON L0R1P0, Canada
HOURS OF OPERATION
By Appointment Only
Get clutter free. We look forward to hearing from you!
PAYMENT OPTIONS
Cash, cheque, e-transfer, credit cards
SERVICE AREA
Hamilton, Burlington, Oakville, Stoney Creek, Binbrook, Waterdown, Ancaster, Dundas, Grimsby, Beamsville, Caledonia, Smithville, Milton, Flamborough, Niagara, Haldimand, Mississauga. Please inquire if not in our service area to see if we can accommodate your needs.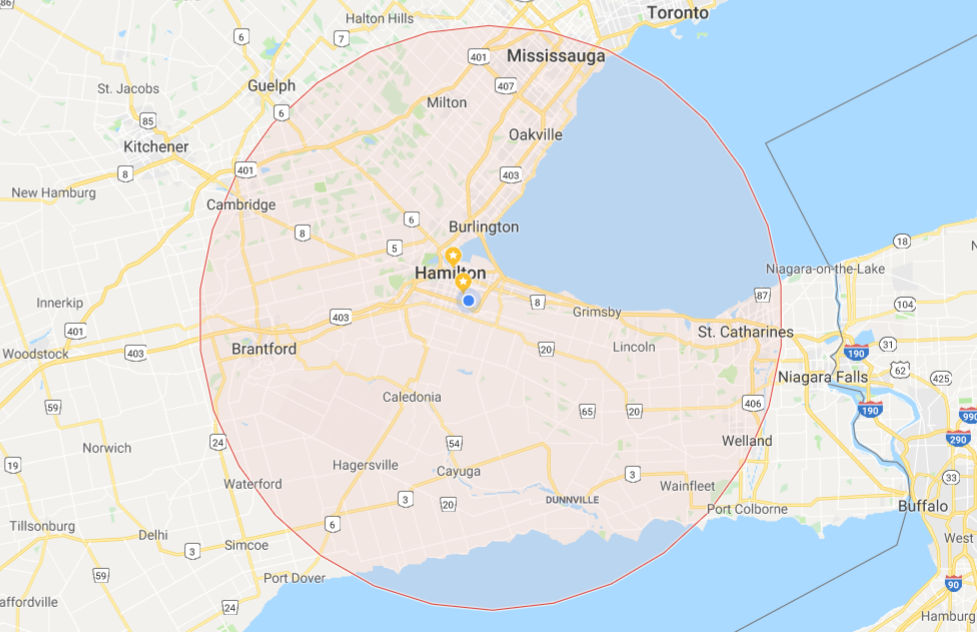 Service Area Map
REFERRAL REWARDS PROGRAM
Referrals are my biggest compliment. For every new client that you refer, enjoy your choice of a free gift! Contact me with your referral for details!