Senior
Downsizing
Learn More
Decluttering
Services
Learn More
Realtors
Services
Learn More
Estate
Clearing
Learn More
Speaking
Engagements
Learn More
RECLAIM YOUR SPACE
Do you feel comfortable in your own home? Do you have space to relax and clear your head? Are there rooms in your home you dread entering and just not sure how to start? Let our team help you reclaim your space with our organizing services! No need to buy a bigger home, just to organize and simplify the one you have now.
Downsizing your home? Moving? Clearing an estate?
Lacking time, energy or support or have trouble making decisions? Have you been left with the burden of clearing a loved one's estate and not sure where to start? Are you on your own now in a home much too large for your needs? Let our compassionate, knowledgeable and friendly team of guide you through the whole process from decluttering to finding a real estate agent to packing and unpacking. Call 905-973-3063 to get started.
Judy Rickey, the owner of Clutter Relief Services, started offering organizing services professionally in 2010. She is raising two daughters and lives on the mountain in Hamilton ON. With her BA in psychology and her life experiences, Judy is uniquely equipped to handle all types of clients and situations. In her past career she owned a home daycare for 6 years and has an E.C.E. Diploma as well, which helps when decluttering children and play rooms.  She helps assist clients with their emotional attachment to items in a kind and respectful way.
Judy was the Director of Finance from Nov 2017-Nov 2019 for the National Board of Directors of the Professional Organizers of Canada (P.O.C.). She is also an active member of the Halton-Peel Chapter of the P.O.C. since 2011
Getting Started
Get a free email or phone estimate! Or pay $150 plus HST. This includes 60 min. in-home assessment with ideas and suggestions. Also, an additional 60 min researching, sending an estimate and follow-up emails with more details. If you do book a full day or more, this amount will be credited to your account.
We service the Hamilton, Halton, Flamborough, Mississauga and Niagara regions.
Contact us to book today and know that soon, the stress of too much clutter or moving will be gone with the help of our organizing services.
I'm so impressed with Judy and her team! Our neglected storage room needed to be organized and with the help of Clutter Relief Services, we had it done in great timing and organized so well. Will definitely recommend and call in the team again for other work.
I hired Judy to help organize and declutter my home. It wasn't a large project, but Judy gave me all of her care, attention to detail, objectivity and incredible organizational skills. She helped me part with things I knew I needed to say goodbye to, with a perfect combination of empathy and encouragement – I wouldn't have let go of nearly as much without her there!
Judy helped me with a garage sale, gave me tips on pricing and bundling, stayed the whole day and even did a donation run afterwards for the items that didn't sell.
Can't thank Judy enough! Highly recommended!!
I was overwhelmed to say the least and persistently dragging my heels on taking action to relieve the clutter. I contacted Judy but chickened out before making an appointment. Then about a year later I happen to see she was running a contest and low and behold I won!! Judy was very professional and delicate with any "baggage" I had about purging my stuff. She helped so much that I was able to let go of a lot of stuff I no longer needed. There was never even one second that I thought she was not giving 100% because I was a contest winner. She gave me great ideas on how to continue to declutter and I will definitely be hiring her back to go through more of my house. I highly recommend her services and my advice to anyone on the fence about it…just do it! It makes a world of difference to have the right support to get the job done and feel comfortable with your decision! Thank you so much Judy.
I have known Judy for several years now and am delighted to recommend her services to those looking to declutter. Whether it's for your parent who is downsizing their home or if you just need to get rid of items that you no longer need. Call Judy and her team. They are professional, experienced and competent. You will not be disappointed! Trust Judy to get the job done stress-free.
Judy Rickey and her team were simply excellent! They helped us get rid of 10 year's worth of clutter, which we needed in order to move. Her team listened, was respectful. proactive, and had great ideas. They always wore gloves and masks and practiced social distancing whenever possible. I would highly recommend her services.
In sad circumstances, we found ourselves needing to prepare for sale the home of a loved one.  The task was a daunting one during that difficult time.  Calm and compassionate, Judy quickly developed a detailed plan with us. Having a wide range of resources and expertise at her fingertips, meant that she was able to tailor the project to our specific needs and tight timeline.  
The team members that Judy brought to the home were all professional, kind, and immensely respectful. When items of value were discovered, team members consulted immediately with us and they had a "discerning eye" for items that might be of significance or particularly meaningful. Not wanting to add unnecessarily to land fill, it was important to us that, as much as possible, household contents would find new homes. 
It was tremendously reassuring to find Clutter Relief shared these values. During the hours of work undertaken on those long hot days, Judy cared for her colleagues and was clearly mindful of safety and wellbeing for all.
What originally seemed overwhelming quickly became "doable" and then rapidly "done".  Simply could not have "done" it without Clutter Relief!
I would definitely recommend Judy and her professional team from Clutter Relief Services. She recently offered an amazing presentation to our military community with tips and information for all to use. We were all very impressed with the quality of information, attention to detail and expertise that she offers to all of her clients. Once again…Clutter Relief Services is highly recommended to anyone👌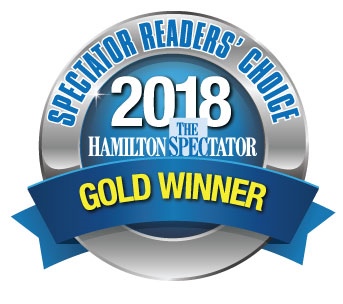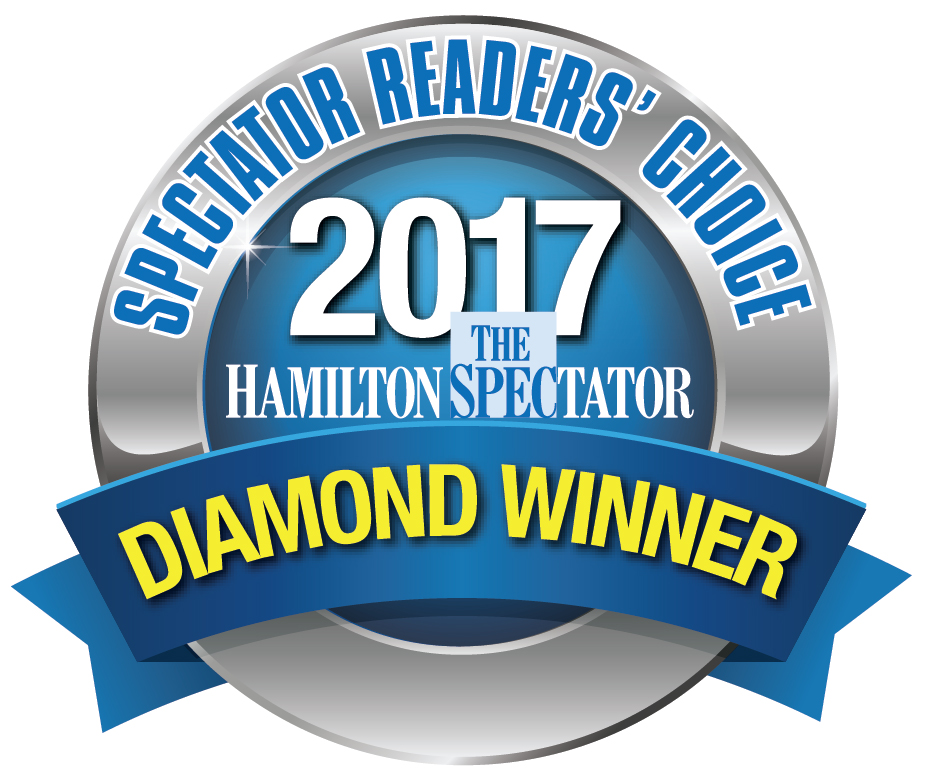 Readers Choice 2020 Winner for two categories! Organizational services and Senior services.