Feeling Overwhelmed With Your Home?
Is your home full of belongings you no longer need or want?
Has the size of the house or the stairs become too much for you to handle?
Are you needing to help an elderly parent and is your family too busy or live too far away to be able to help?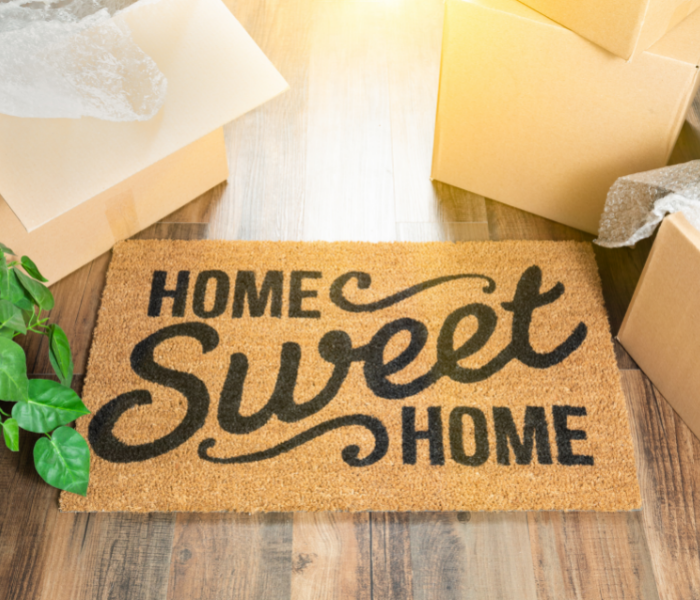 When your client doesn't have the time, energy or mobility to prep their home for sale, call on us to help.
With our team of Professional Organizers, we can help prepare the home and work with the clients in a timely fashion.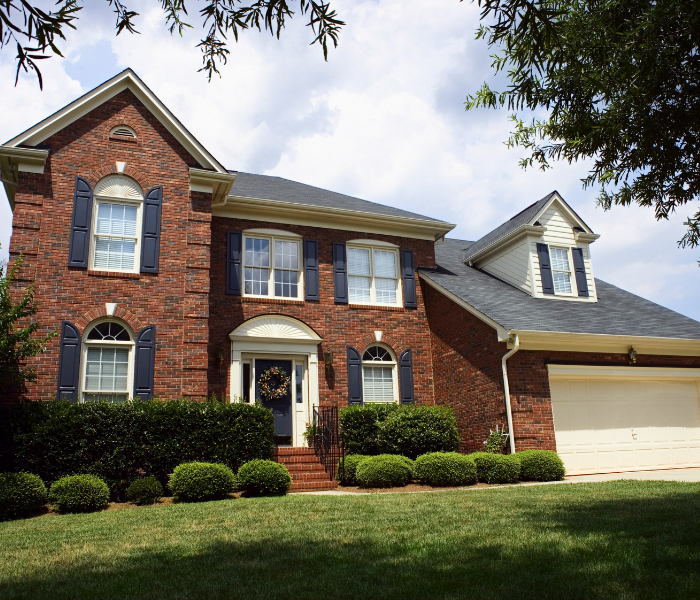 We can help you if you have been left with an estate and are just too overwhelmed to even know where to start.
If you are too busy with your own life or live too far away to clear it out, we can do all the work for you.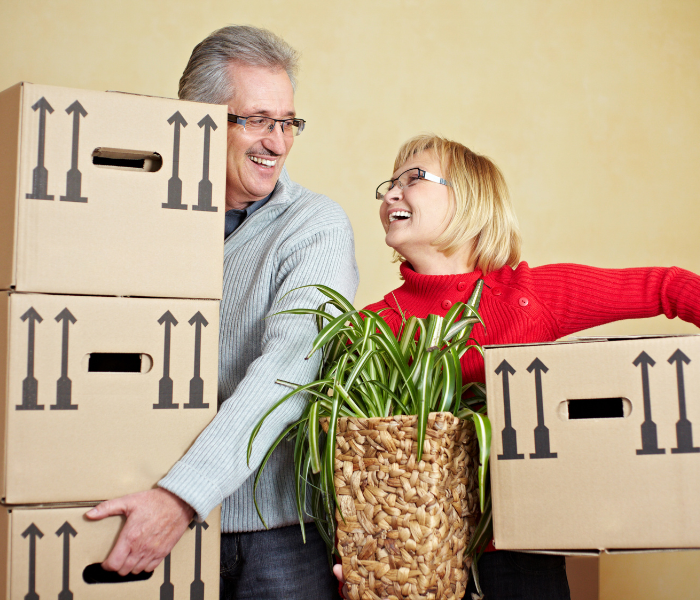 Let us help you determine what is most important and what you can fit into your new space (or just right size the space you have).
We can take items to charities for donation or help you sell online.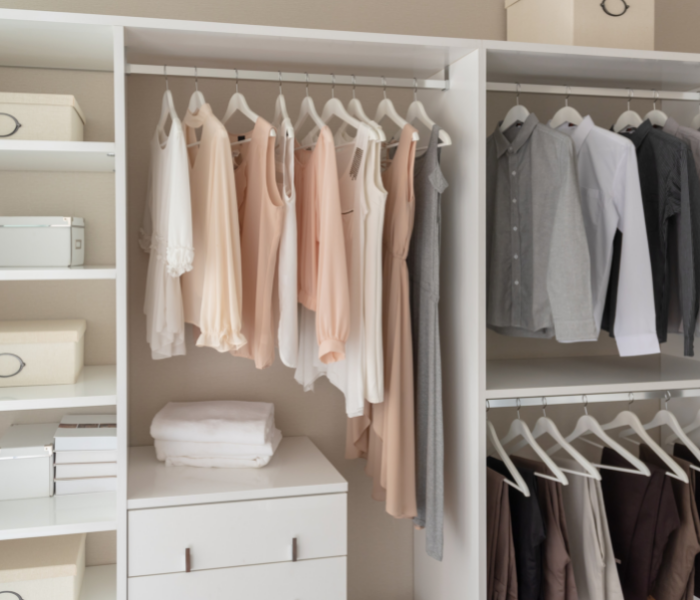 We can help you declutter and decide on what is important. As part of our decluttering services, we remove the garbage, recycling, hazardous waste and charity items so that you don't have to do it.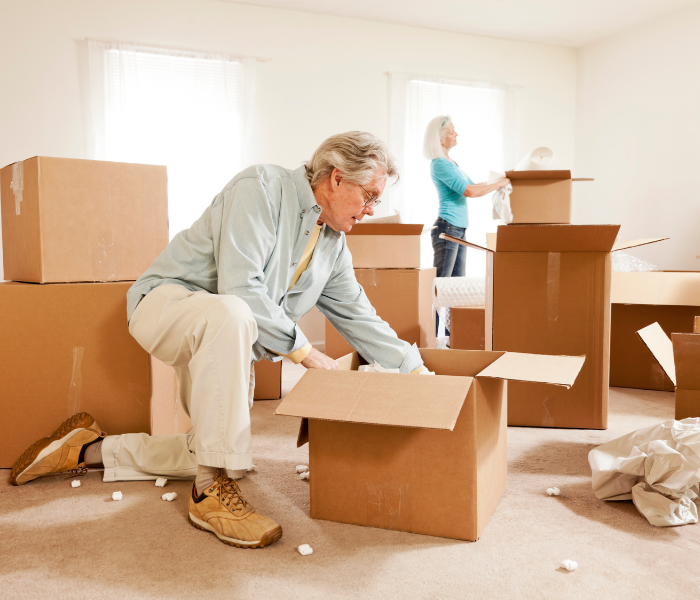 Our team can pack and label all your belongings and be there on moving day to help manage the move. We can also come to your new home and unpack everything (as long as its within our service area).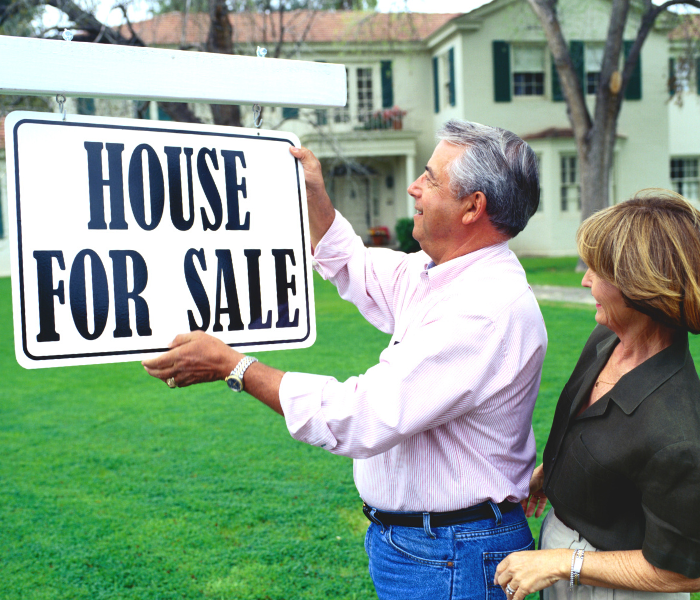 Having Clutter Relief Services as your partner, we will help get you more money for your home. We can showcase what your home has to offer by removing distracting clutter in the home which will make it look larger.
We offer FREE estimates when you send us an email with pictures of your home.
You can also book an in-home assessment for $150 (plus HST).  This includes a thorough review of the project (up to 2 hours at your home) with ideas and suggestions, research and follow-up emails.
Fill in this questionnaire to help us know how we can best serve you.
Book your free 30 min. phone consultation.
We service the Hamilton, Halton, Haldimand, Flamborough, Mississauga and Niagara regions.
To see the full range of service options, click here.
I started this business part-time in 2010 and now I have a wonderful team of organizers from all over the areas I cover and I can focus on growing the business.
Helping seniors and their families is what I love to do. I have learned so much from them and for them over the years in order to best assist them.  We free the overwhelmed from the items that no longer serve them and make sure that people are getting top dollar for their properties. 
Learn More About Our Team…
Our team can guide you through the whole process from decluttering to finding a real estate agent to packing and unpacking.
We are very respectful and compassionate while also trying to meet the needs of all parties.
Our team of Professional Organizers will assist you in a friendly and personable manner.
I need to downsize my parent's home. Can you help?
Yes of course! If you are too busy or out of town (or country) we can help with your parents either to make their home more liveable and safer or get ready for a move. We are a one stop shop and can take care of everything from disposal, donation, decluttering, selling items, online auctions, packing, cleaning, staging and finding a realtor to sell your home if needed.
What does a Professional Organizer do?
We help our clients focus on the task at hand, realize what they own and help them make good decisions on what should be kept or not, depending on various factors.
We are friendly and non-judgmental and we show up ready to work! Then, once the decisions are made, we will make sure it is all taken care of whether we put garbage in the garage or bring it to the dump or get a disposal bin or a junk removal service.
Cost starts at $300 plus HST. An average downsizing project runs between $4k – $12k depending on the amount of clutter and how fast the clients can make decisions. 
Our regular costs are for our organizer team members. Additional costs can include disposal bins or junk removal service, moving boxes or containers, shredding services, U-Haul if needed for donations or moving to a storage unit, removing hazardous waste and coordination time.
What qualifications does your team have?
All our team are associated with the Professional Organizers of Canada. Many of them are Trained Professional Organizers or have years of experience. They all have police checks and follow a code of ethics. Many of them also have their own small businesses and specialize in different areas of organization.
Where do you take my extra stuff?
The items we take out of your home often end up at The Salvation Army or the Mission Thrift Stores. Depending on the city we are working in will depend on where the items go. When we are clearing furniture, we often post it online and people in need come and pick it up. Not a lot of charities take furniture. Other times we sell items either to give the clients a portion of the sales or to give some of the proceeds to the various charities we support. 
Can I afford to hire a Professional Organizer?
As specialists dealing with seniors and their families, we know what people find important and can find those items in amongst their clutter to show them. By keeping only items that you love, use or need we can alleviate a lot of stress and make sure that you will not be buying duplicate items or letting items go bad because they have been forgotten about. 
Do you have more questions?
Subscribe To Our Newsletter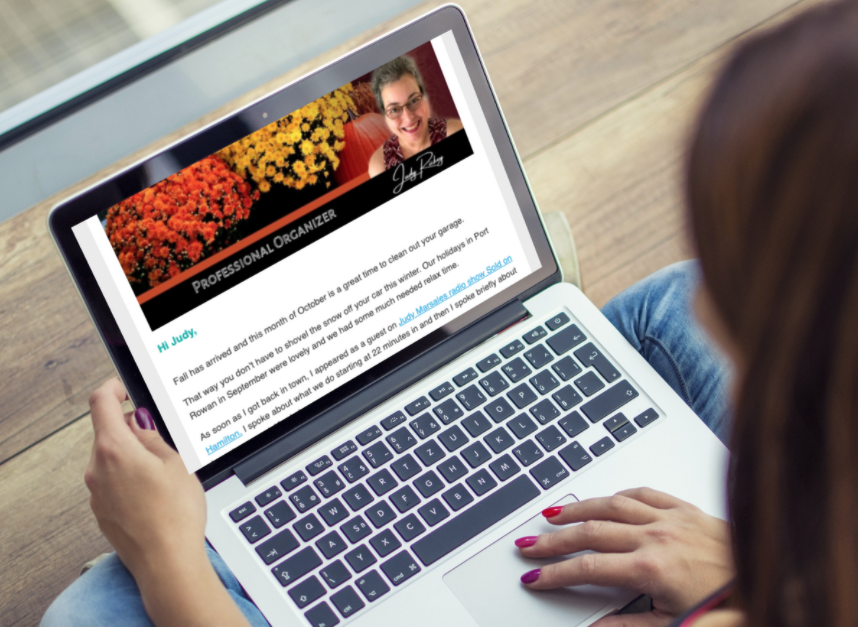 Join our email list to get exclusive tips on keeping your spaces organized, decluttering tips and featuring local businesses.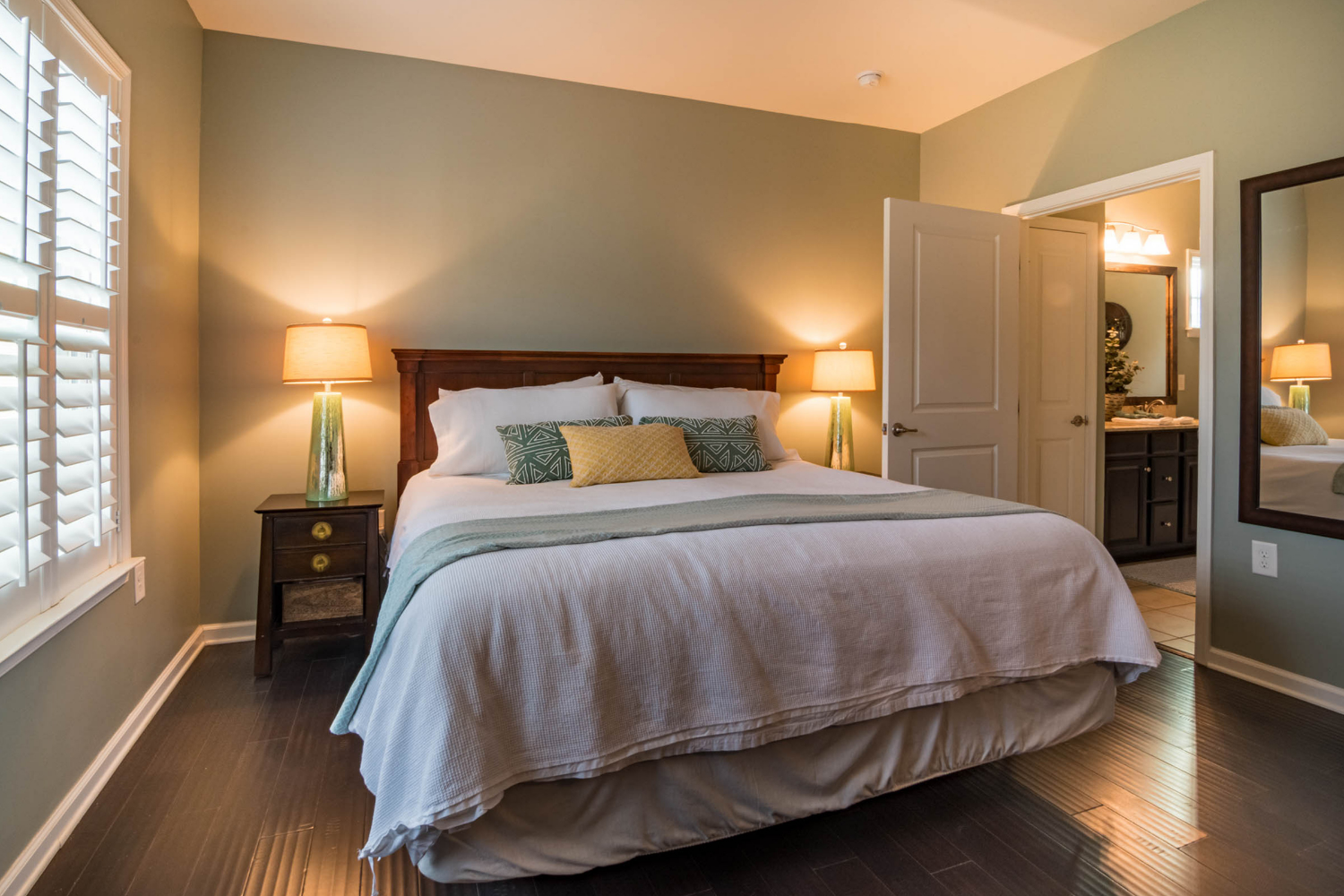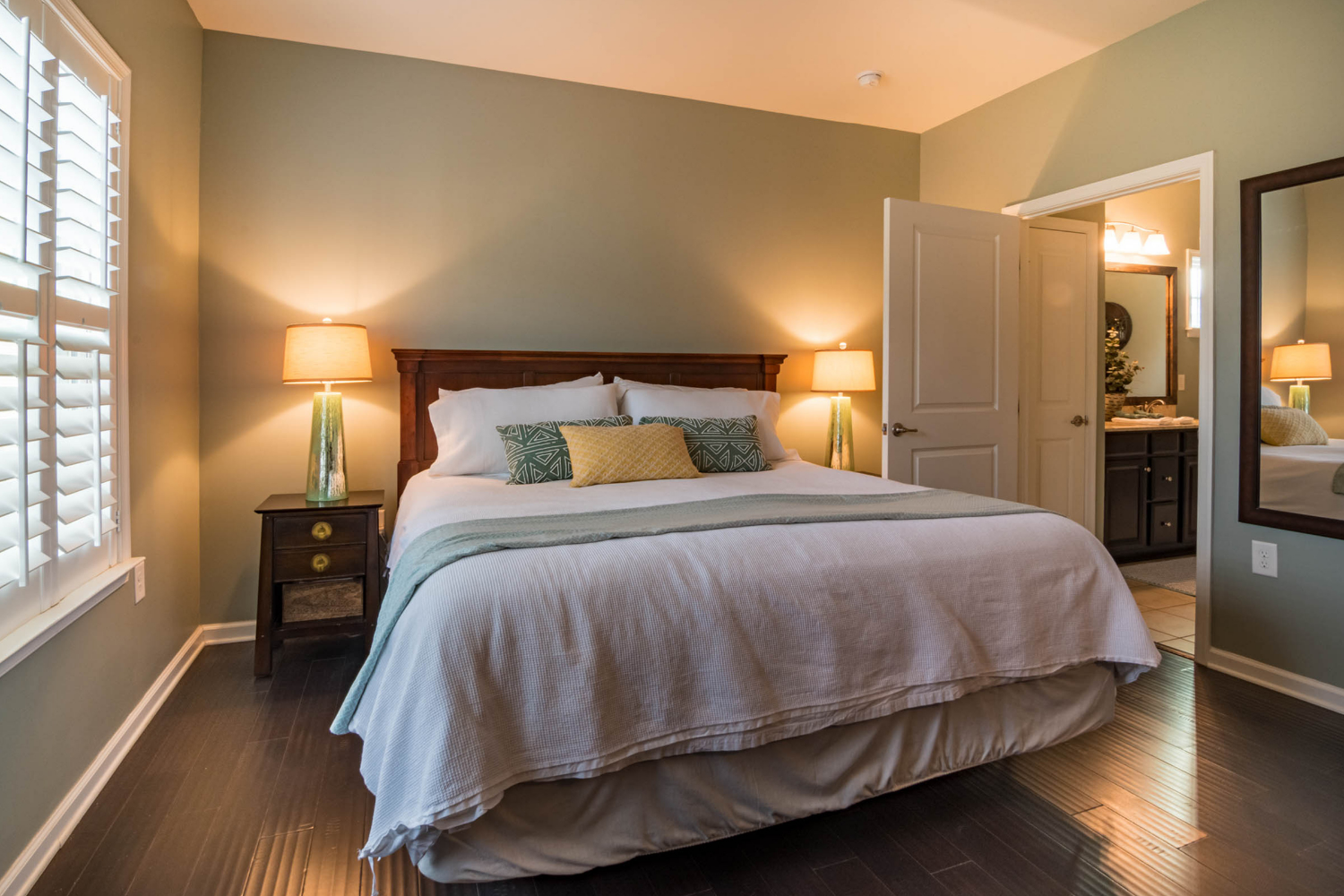 Home - Testimonials
Judy and Team did a fantastic job in decluttering and cleaning out my Mother in-laws house and prepping it for sale.
Home - Testimonials
Judy and Team did a fantastic job in decluttering and cleaning out my Mother in-laws house and prepping it for sale.